Gaining clarity on their own career orientation

Women in the workshops will see benefits to their leadership skills by:
Re-thinking their life paths and planning their careers more strategically
Gaining clarity on their own career orientation
Overcoming obstacles and challenges in leadership that arise specifically for women
Creating awareness of own strengths, uniqueness and presence
Using their female strengths as leaders
Further developing skills and characteristics needed to advance in management
Finding more efficient ways of using mentoring & networking
Achieving a work-life balance, while being a mother, partner or single woman
Using opportunities more efficiently and making the right choices for their professional and private lives
About The Author – Dr. Bettina Al-Sadik-Lowinski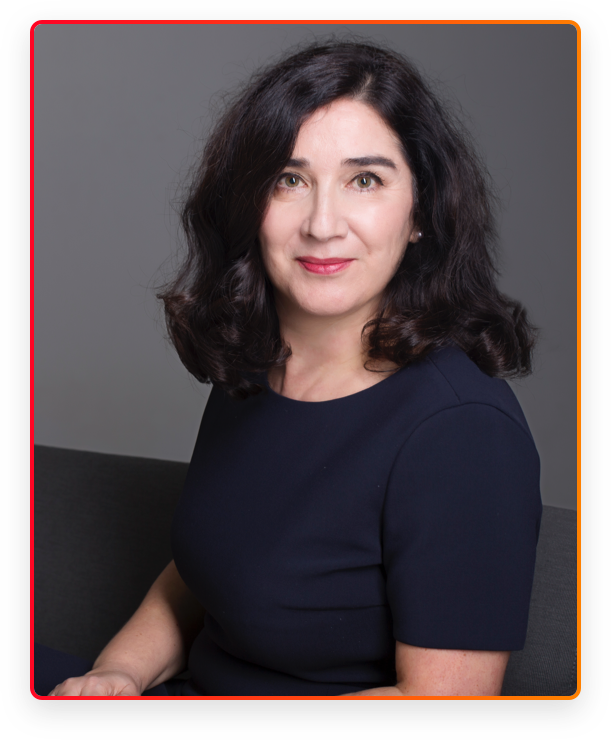 Dr Bettina Al-Sadik-Lowinski, Author, Management Trainer and International Senior Executive Coach (PCC, ECC, ICF)
Dr. Bettina Al-Sadik-Lowinski is the founder of the Global Women ́s Career Lab, a unique international research and training program for women in management.
Female top managers worldwide trust Dr. Bettina Al-Sadik- Lowinski by participating in her unique scientific research on women leadership. She holds a PhD in Management sciences (University of Burgundy, France) on the basis of her research on the career development of women in top management.
She is author of the book "How Chinese Women Rise", visiting professor and regular speaker at conferences.
Dr. Al-Sadik-Lowinski is an experienced international executive coach, mentor coach and management trainer who draws on her extensive corporate background to deliver high impact outcomes for her clients. She has coached and trained many female leaders all around the globe on reaching their targets for a fulfilled professional and private life.
Her international background includes living and working experience in Japan, France and China. She comes from a multicultural family background and has two children.
BOOK DR. BETTINA FOR A CONFERENCE
Book Dr. Bettina as your Keynote Speaker and You're Guaranteed to Make Your Event Highly Entertaining and Unforgettable!
© 2018 Dr. Bettina Al-Sadik-Lowinski · alsadik@bas-coaching.com · Mobil: +49 174-3110529.